You're Looking For ?
As a full-service digital marketing agency in Jacksonville, FL, Errive offers social media marketing and management, web design, logo design, SEO, PPC advertising, content creation and more. We can help build your web presence with long-term and short-term strategies. Call us today for your free consultation!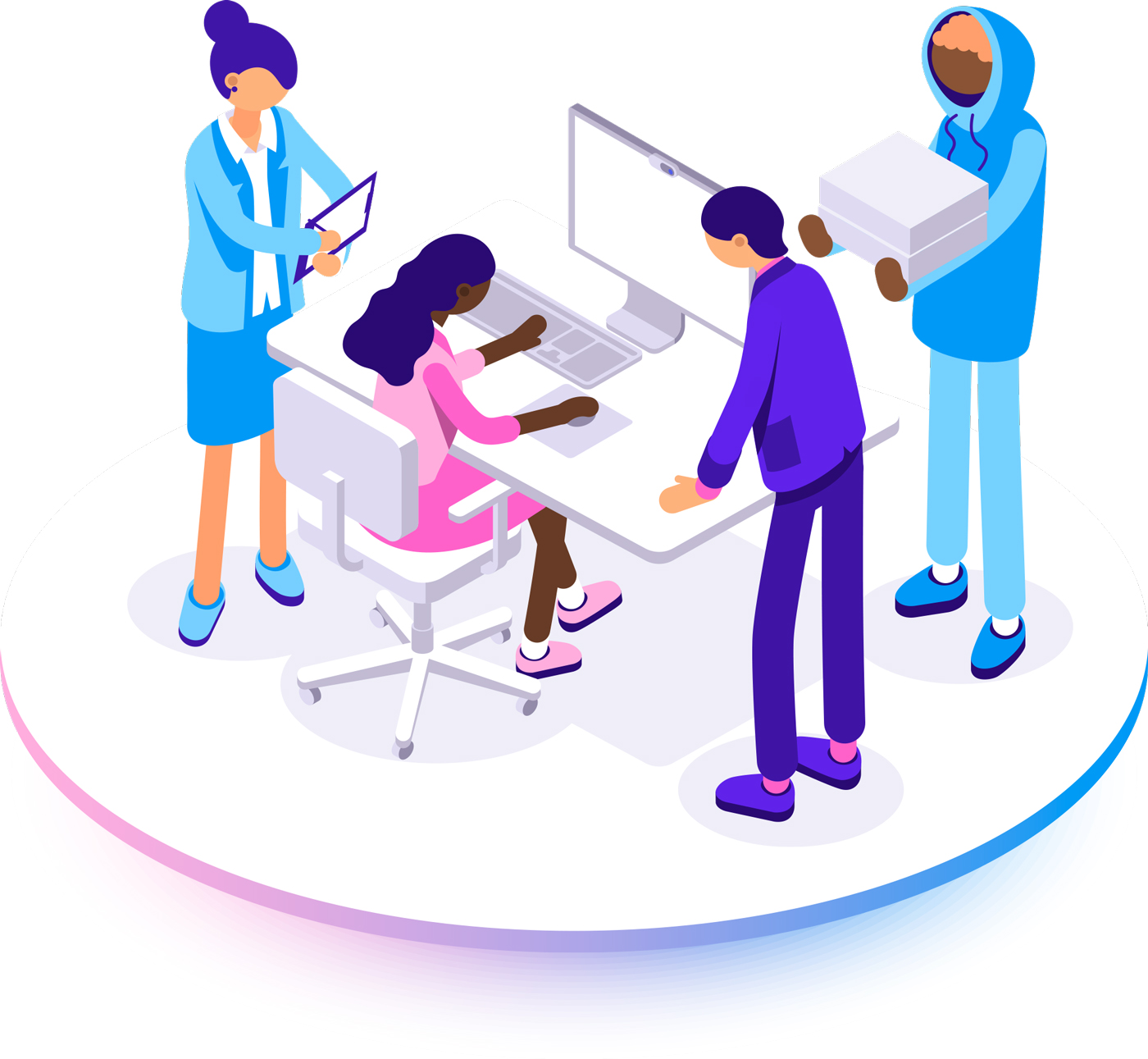 Proven Experience. Proven Results.
Our Latest Projects
Errive offers a variety of services to help market your business. From PPC Advertising, to Web Design to Full Branding Services and more. Check out our latest work below.
What we do
Our Services
Our passion is to help grow your business. Build your web presence. Raise your brand awareness. Increase your ROI. Errive.

01.
Errive is an ever-evolving, full-service digital marketing agency located in Jacksonville, FL that is focused on client relationships and return on investment (ROI). Our digital marketing team will work directly with you to offer you a customized marketing experience, proven to deliver results.
Whether you are looking for more long-term growth with SEO or a fast ROI through Pay-Per-Click (PPC) Advertising, Errive has the options and the experience to help.
02.
Nowadays, your business not only needs a website that will grow your business and represent your company well, it also needs to be a customized, responsive website that is optimized for mobile devices and built on proven SEO foundations.
Your business and your customers deserve better than an outdated, one-size-fits-all, templated website. Use a trusted digital marketing agency to build your web presence with the various custom web design options at Errive.


03.
Social media has become increasingly important for businesses in recent years. Small businesses, large corporations and all businesses in-between share a desire to increase brand recognition and improve ROI through social media management and advertising.
Being a diverse, full-service digital marketing agency allows Errive to offer options from basic social media management to full social media advertising campaigns on multiple social media platforms, including Facebook, Instagram, Twitter, LinkedIn, YouTube and more.
04.
Transform your ideas into reality with top-notch graphic design offerings by Errive. As a full-service digital marketing agency, we can help design a logo, flyer, display ad, poster, banner, billboard, brochure, infographic, and more. We value client relationships above all, so we include you in the design process to ensure you receive the perfect design for you and your business.


05.
If you aren't taking advantage of creative content marketing for your business, you may be falling behind your competitors without even knowing it. Our digital marketing agency Errive can help you create valuable, quality content that is relevant to your business and your goals.
Drive higher conversion rates and increase traffic with creative content. Content creation can be overwhelming to deal with yourself. You can trust Errive to help map out a content creation plan that best suits your business needs.
06.
Want to build a lasting impression? Errive is a full-service digital marketing agency that can help your website rank higher organically on Google, Bing, DuckDuckGo, Ecosia and other search engines with our Search Engine Optimization (SEO) service.
While Pay-Per-Click (PPC) Advertising can help you build brand recognition and net a higher short-term return on investment (ROI), SEO is a more long-term solution that will help you grow your online presence. If you are looking to be on the first page of search and maps results, contact Errive today and schedule your free consultation.

THIS IS INTERESTING
Our Blog
If you are interested in learning, we strive to share our insight & knowledge to teach you the skills we have acquired in our many years of experience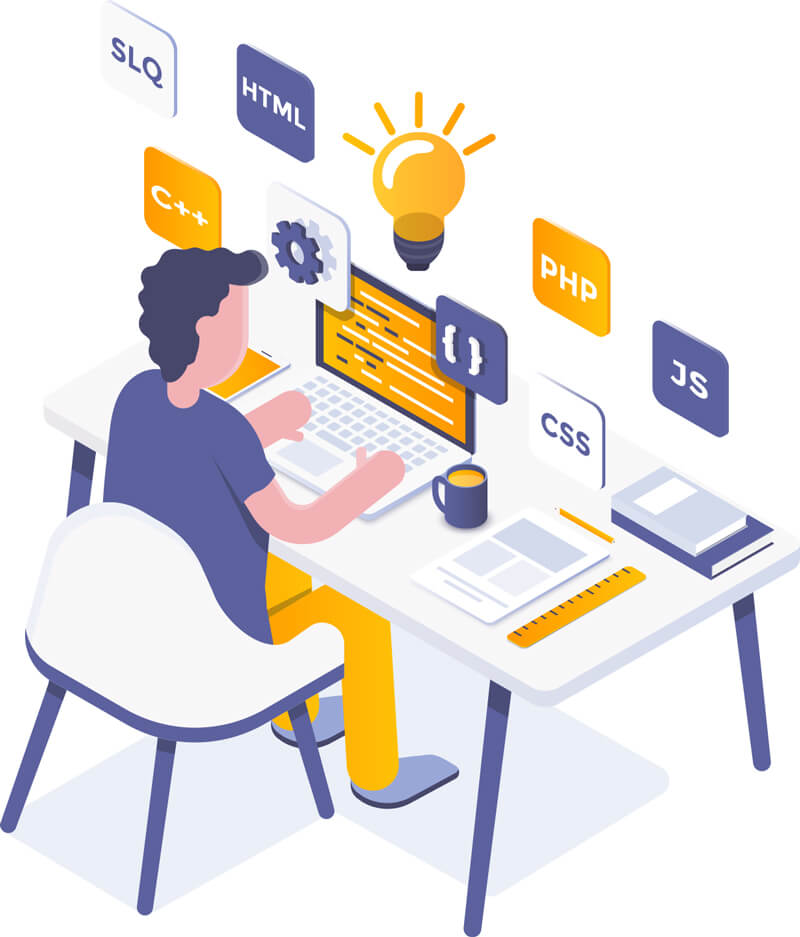 Marketing Experts
Errive Does It All
Whether you need a new logo, website, video, PPC advertising campaign, SEO or one of our many other services for your business, the key to making the project a success starts with having a well-thought-out creative brief. Call us today for your free consultation!